With collective expertise in private equity investments, real-estate development, fine art, psychology, interior design and new construction, each project is approached from every angle. The journeys we took allow us to bring a truly unique perspective to our designs.
Ma'am Design Collective views each new project as an open collaboration with their clients and an opportunity to push themselves to create design solutions specifically tailored to each individual or family. We handle each space with intention and focus. MDC strives to deliver a final product that is at once both unexpected and classic.
Marcie Blanco
Principal/Founder
Louisville native, mom of 2, low-key sci-fi fan, Marcie has a B.A. in Psychology from the University of Indiana and a M.A. in Interior Design from Harrington College of Design.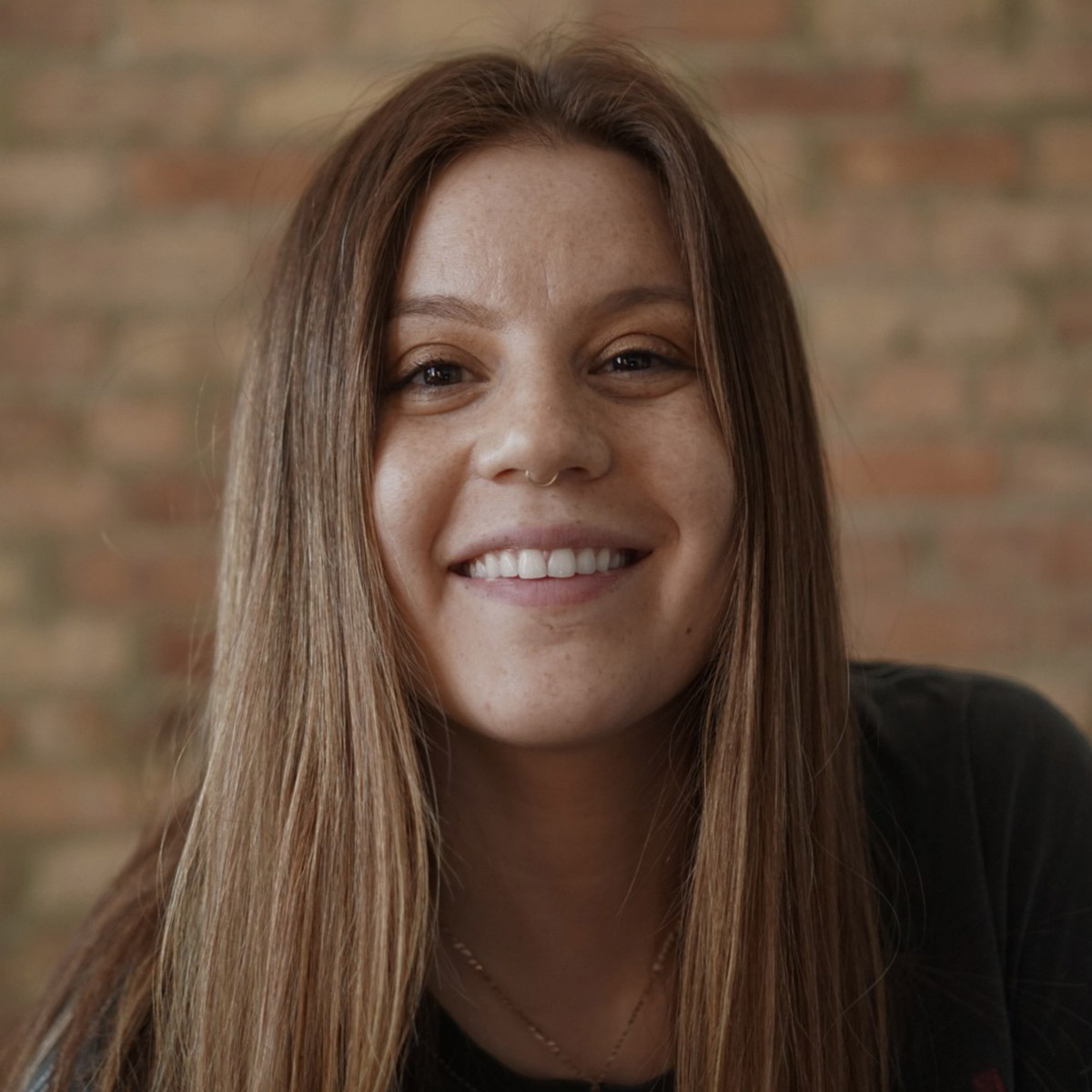 Rebecca Alanis
Designer
Hailing from Chicago, Rebecca received her B.A. in Psychology from DePaul University. It's pronounced 'Ah-La-Nees'. She's probably listening to a true-crime podcast right now.